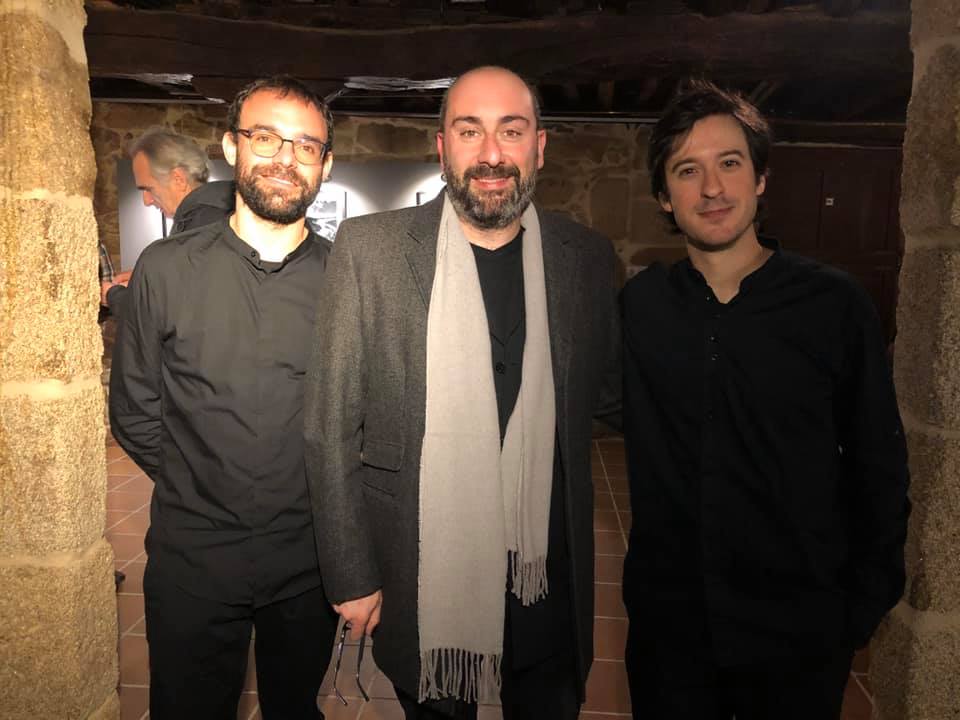 Allariz, (Ourense)
Vicente Risco Foundation
Saturday, February 15, 2020, 21:00h
Tickets: 15€
First concert of the chamber music cycle  "VI Petiscos Musicais", with Francesc Llop (piano) and Luis Fernández (clarinet).
PROGRAM:
Saint – Saëns. Sonata para clarinete y piano, op. 167
Allegretto
Allegro animato
Lento
Molto allegro
Schumann. Adagio y Allegro, op. 70
Langsam, mit innigem Ausdruck
Rasch und feurig
Juan Eiras. Metaplasmos
IV Apócope
VI Parágoxe
Stanford. Tres intermezzi, op. 13
Andante espressivo, Allegretto leggiero
Allegro agitato, Tranquillo
Allegretto scherzando
Gade. Fantasía para piano y clarinete, op. 43
Andantino con moto
Allegro vivace
Ballade, Moderato
Aforo limitado.